Before getting married, I didn't know how to handle other people getting married. I wasn't good at filling out those handy-dandy pre-stamped RSVP cards. Rarely would I get online and order a gift that the bride and groom had already picked out. They couldn't make it more easy for me–I just refused to comply.
amy: "did we just do that?" jack: "yep."
And now, once again, wedding season is upon us. I am resolving this year to do my part to ease the stress on the bride, RSVP, and get them a gift before they get home from the honeymoon. So in that vein, I've pulled together the best wedding gifts according to brides around Nashville.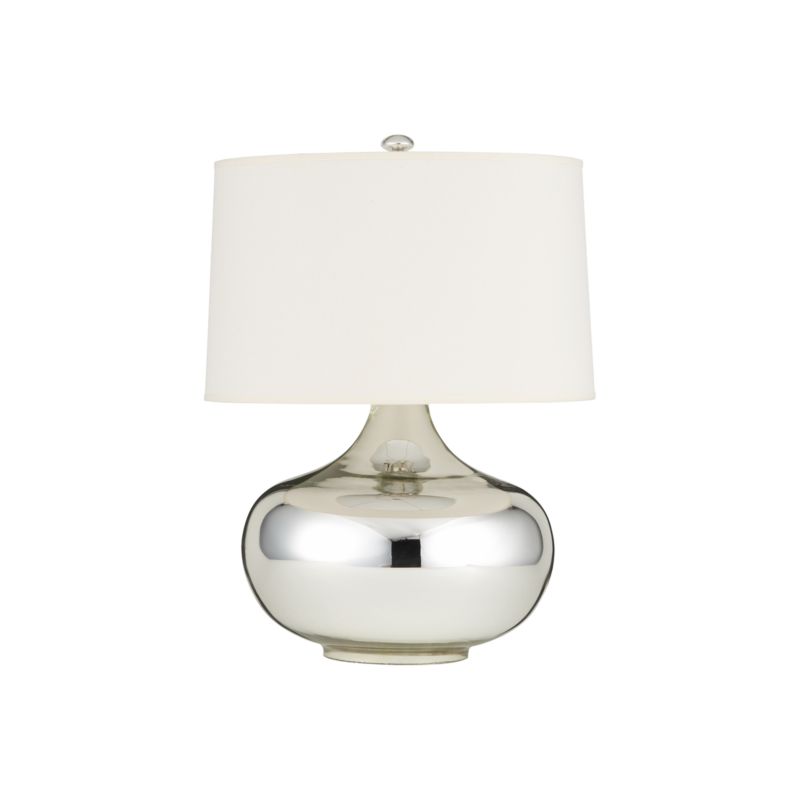 i love lamp.
Lamps! You never think of it as a bride (or a guest), but newlyweds have a high need for lighting in new homes and apartments. Cool lamps aren't cheap, so they make a great gift! The one above is from Crate and Barrel.
chop me up.
Food Processor! This has been one of the most vital tools in our kitchen. Particularly after going "paleolithic" in our eating, this chopper has become a timesaver for homemade enchilada sauce, salsa, and chopped veggies. It grinds meat, makes almond butter, and smooths out our favorite natural chocolate mousse. Yum. Couldn't live without it.
of course, unless you live in Asia
Silverware! I was reminded of this great idea by my best friend Whitney! Patrick and I registered for eight or nine sets of flatware, but wish we'd asked for more. Somehow, you always run out of those little spoons before the rest are dirty– am I right? The great thing about this gift is that you know when you give it to a friend, they will certainly be using it every day. Check out lots of different flatware options from Pottery Barn. This is the style we chose in 2010. This is the style I would choose today.
if you're fridge doesn't look like this, you're probably normal.
Stock the Fridge! My friend Blair reminded me of this great idea. If you have friends leaving for a honeymoon, keep their keys! A sweet thing (and extremely helpful) thing to do is to make their first grocery trip on their behalf. When they get home from their first few weeks of wedded bliss, they can come home to their favorite snacks! An extra tip? Leave a bottle of wine and a movie!
Were any of these favorites of yours? Did you return presents to buy something you forgot to register for? (that was the food processor for us!) What were your most useful presents?